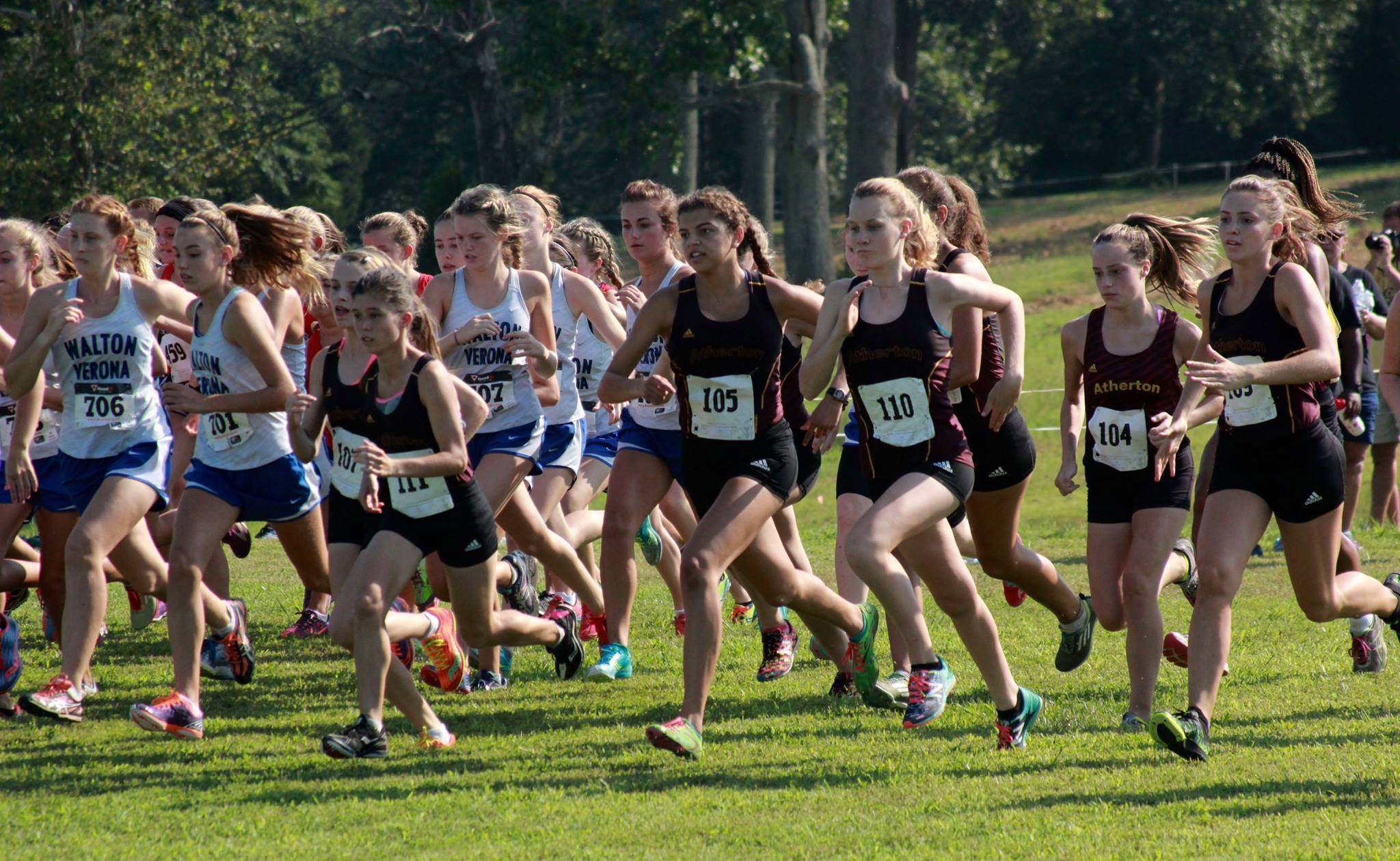 Our Approach
It begins with a conversation. Most coaches want to fit you into a cookie cutter program because it's easier for them. That works well if you're making cookies but not so well for achieving your fitness goals.
During this conversation, our coaches will get a better understanding of what your goals are, what type of help you need or want and the other demands for your time (you know... life). This conversation is also an opportunity for you to assess your compatibility with your coach.
After the consult, our coach will talk to you about options and plans and from there you can get rolling.
Michael Seiler
Michael grew up playing soccer and played at the collegiate level where he earned All-Conference and 2X Team MVP honors before turning his focus to cycling and running. His primary cycling disciplines were road and cyclocross in addition to endurance events.
He is an Ironman (2X) and has raced over 35 marathon and ultra-running events including Boston (2X), New York, and Chicago.
Michael is a Level 2 USA Cycling certified coach and has been coaching athletes at the junior and elite levels as well as age-groupers for the past 15 years.
Michael has a professional bike fitting certification from the Serotta International Cycling Institute. He brings his passion for getting the most out of training and racing by ensuring the body and machine are fit properly to increase efficiency, power and comfort.
Take the first step towards your goals...
Get started with a conversation with one of our coaches.